Middle and High Schools
Gateway to math success
Algebra instruction can begin as early as eighth grade but, for most students, it begins in ninth grade. This is also where students either understand algebra or begin to experience difficulty. This difficulty will get progressively worse with each subsequent math course throughout high school and into college. CollegeReadyMath will help these students succeed by insuring they build a foundation of essential math skills.
CollegeReadyMath helps middle and high school students develop their algebra proficiency one concept at a time. We prepare them to successfully complete high school math, and to be prepared for college level math.
Districts
At the district level, leaders are responsible for sustaining and improving academic excellence in all district schools. With algebra skills at an all-time low all students, especially underserved students, need supplemental algebra programs to work with the vertically aligned curriculum that is in place today. Known as the "gateway to math success," foundational algebra skills directly impact a student's math success. Implementing CollegeReadyMath in your middle and high schools helps to build the skills needed for current and future math growth.
Schools
Administrators, leaders and teachers are critical to student achievement. In particular, algebra, known as the "gateway to math success," is critical to student's math development. With many students struggling to understand foundational algebra skills, students today are often significantly behind in their mathematics grade level. When supplemented with a math teacher's lesson, CollegeReadyMath builds algebra skills once concept at a time for student achievement.
CollegeReadyMath is a supplemental algebra program created from a highly regarded college math curriculum that focuses on developing algebra skills, one concept at a time.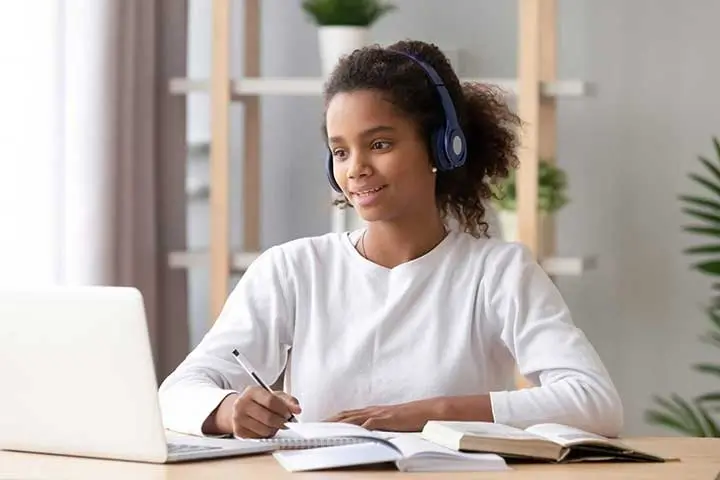 Algebra I Intervention Program
The CollegeReadyMath Algebra I Intervention Program will help middle and high school students build a firm foundation in the essential algebra skills needed to succeed in high school and college.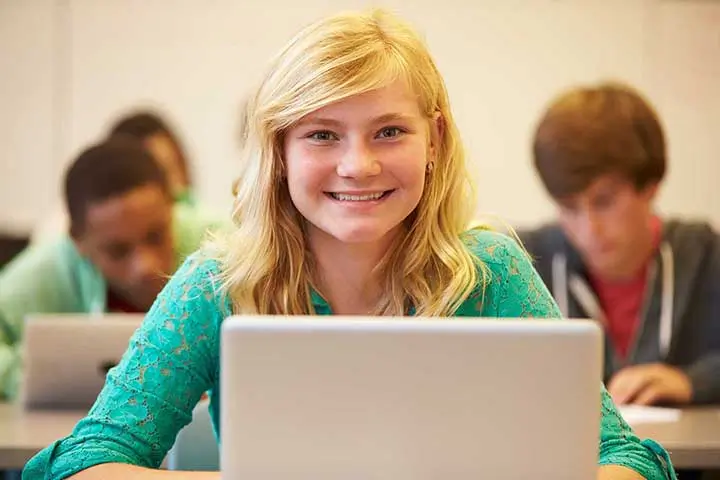 Algebra I State Test Review
The CollegeReadyMath Algebra I State Test Review is a condensed math program designed to prepare high school students to succeed on their State Algebra I exam.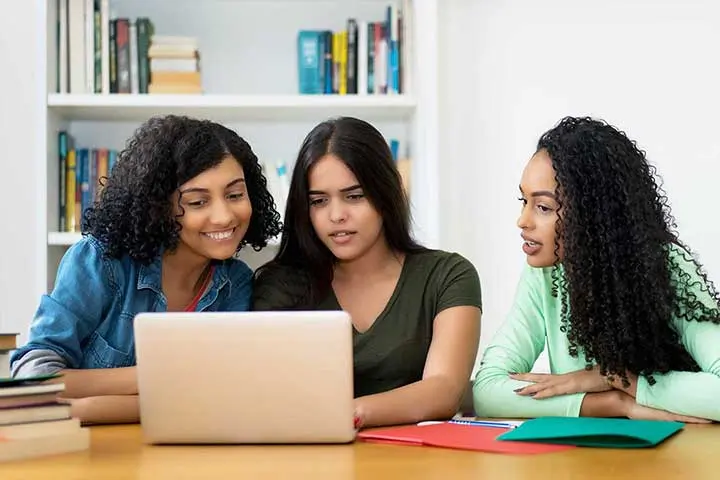 College Math Placement Test Review
The CollegeReadyMath College Math Placement Test Review supports college bound students by helping them embed the essential algebra skills needed to achieve a proficient score on their college math placement test.
EFFECTIVE PROGRAMS. PROVEN RESULTS
A 2021 study by
McKinsey & Company
stated that K-12 students were, at that time, an additional five months behind in math. This was on top of an already existing gap between performing and underperforming students. The gap has widened considerably more since that study was released. CollegeReadyMath is a supplemental algebra program that has proven to be effective in helping to close the gap by providing students with the skills and knowledge needed to succeed in math.
We provide effective intervention support, through easy-to-understand supplemental, online algebra videos. Pilot program results have shown 91% of students score 20%-180% higher from pre to post tests
91% scored 20+% higher
48% scored 50+% higher
CollegeReadyMath implemented a pilot Keystone Algebra Review for 9th grade students in advance of the Keystone exam.
To support student learning, CollegeReadyMath programs include four main attributes:
"CollegeReadyMath is a Great program. It should be included as part of the curriculum starting at the beginning of the school year.
The videos can be paired with the concepts that are being taught in Algebra I. The length of the videos were just enough to keep the attention of the students and for mastering the concepts. When we incorporated the notetaking along with the videos it was an added plus for the students to retain the information. The practice problems were a great review. We were glad to have an opportunity to use the program with the class."
Rhonda Baker, Math Teacher at Dobbins High School
Start a Conversation Today?
Get in touch, or book a demo